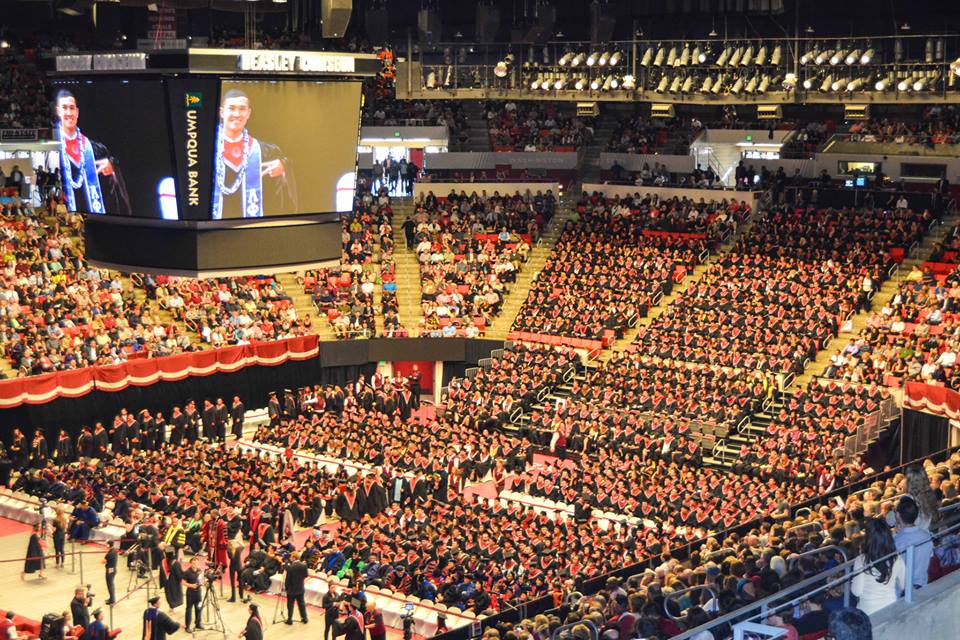 Congratulations to our colony's inaugural graduates for completing their undergraduate degree!  This commencement ceremony, that was held at Beasley Coliseum,was very special because of all the brothers in our chapter came to support our graduating brothers.  Bryan Dosono, a graduate from the University of Washington & Pledge Father of the chapter's Charters, also came to support coming from Syracuse University, New York.   We are so thankful to have a loving brotherhood that supports each brother and goes the distance to lead each other to success and happiness.
Graduating Seniors
Mr. David Sharkey
Mr. Zhi Hu: Graduation Stole
Mr. Michael Jackson
We wish the graduating seniors the best of luck in the future. We will be be touch with you guys through our alumni association!
To view the whole photo album, check out our Facebook album!