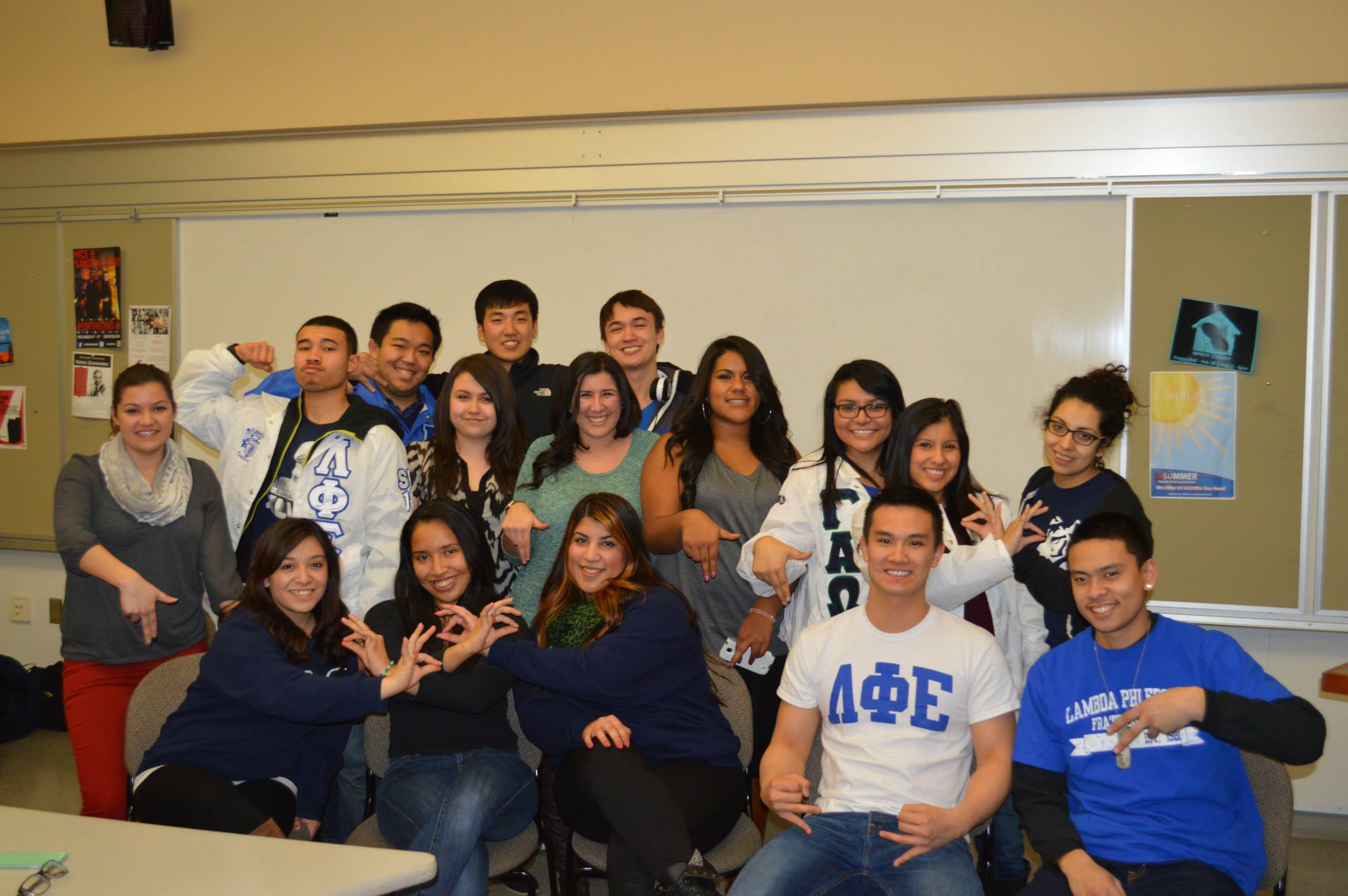 As humans, social interaction is essential to every aspect of our health. Research shows that having a strong network of support or strong community bonds fosters both emotional and physical health and is an important component of adult life. Over the years, there have been a number of studies showcasing the relationship between social support and the quality of physical and psychological health.
Social excellence is a core purpose of Lambda Phi Epsilon. As we continue our journey of becoming a prominent organization on campus, one of our foremost goals is connecting with every organization within the United Greek Association (UGA). By doing this, we intend on strengthening our relationships with UGA and the diverse multicultural community with aspirations of bringing the entire campus together.
On February 27th, we had a fun social with Gamma Alpha Omega Sorority, Inc.  Our social consisted of card games, laughs, pizza and soda.  We had a great time with these ladies and plan on doing a future social with them! We thank WSU Gamma Alpha Omega for joining us for this social and for having a great time with us.