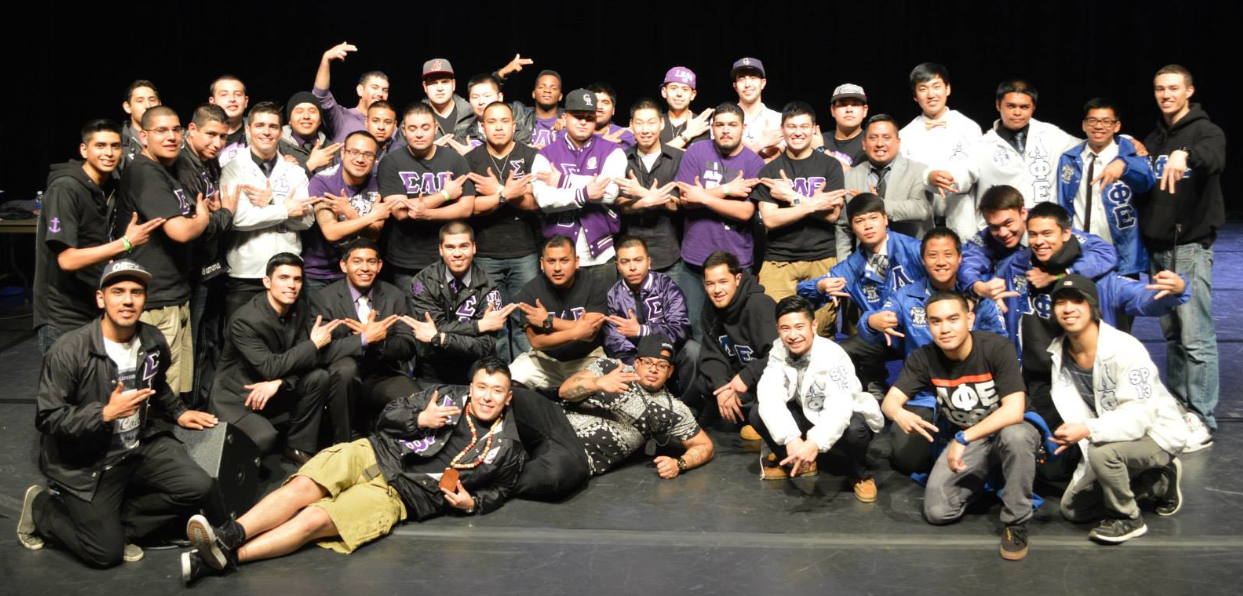 The Outbreak at the ZZU stroll competition started off as an idea and now it has become a reality. On Saturday, March 29th, Wazzu Sigma Lambda Beta and Lambda Phi Epsilon has collaborated to bring forth a stroll competition like no other. Sigma Lambda Beta is a Latino based fraternity spanning all over the United States with over 116 chapters coast to coast.  Our organizations step and stroll at a national level and now find it fitting to host a stroll competition to bring Greek unity and cultural awareness to the Washington State University campus.
But first you may ask, what is strolling? Being that we reside in the Northwest, stroll competitions are a rarity and a true gem when they occur. Strolling is basically party-walking, a form of synchronized dance that is performed in a line. There are a variety of strolls from a vast amount of organizations and it truly embodies what each organization represents. Teams go head to head in fraternity and sorority brackets of three rounds, and trust us they will set it off big on stage.
Each team uniquely created their strolls to showcase everyone and impressed the judges for a Grand Prize of $800, and the second place prize of $200 . A stroll competition is all about bragging rights; it creates a friendly competition that uproots excitement into the Greek community and attracts the attention of the general populous.
Thank you to all who came out to Outbreak at the ZZU Stroll Competition and all the organizations that competed. Great talent all around! Congrats to the winners of the competition.