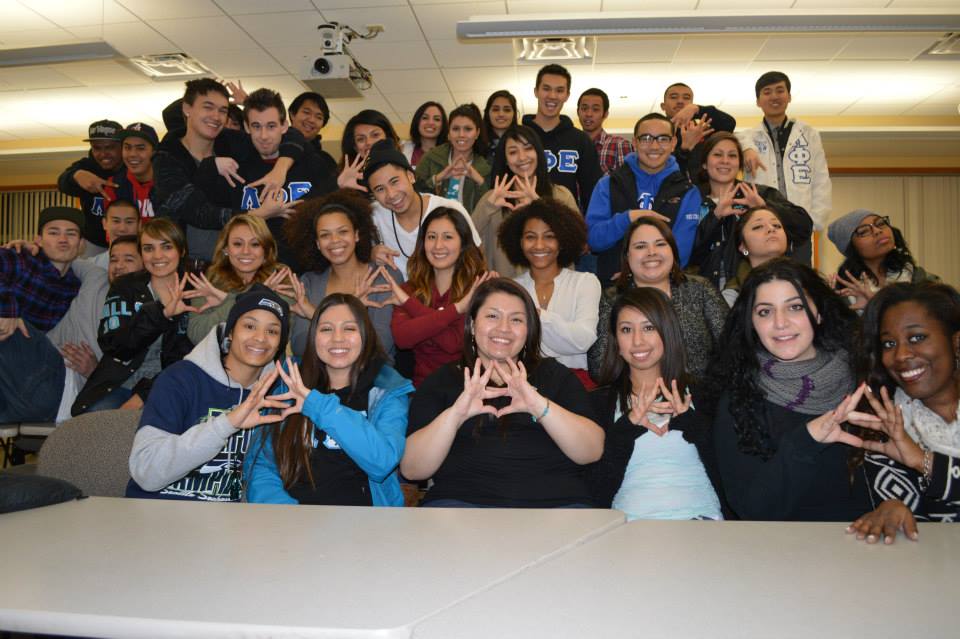 Social excellence is a core purpose of Lambda Phi Epsilon. As we continue our journey of becoming a prominent organization on campus, one of our foremost goals is connecting with every organization within the United Greek Association (UGA). By doing this, we intend on strengthening our relationships with UGA and the diverse multicultural community with aspirations of bringing the entire campus together.
AlphaNu Multicultural Sorority (AN) thrive to lead diverse women in the community with multicultural membership founded at the Washington State University campus on February 27, 2008. Our mocktail mixer with the wonderful women of AlphaNu Multicultural Sorority could not have gone better! To heat things up and take a break from our studies, we met up during our Spring Recruitment and had the pleasure of interacting with these ladies. This sisterhood is as real as they come. More events will occur with the ladies of Alpha Nu Multicultural Sorority in the near future!
Fraternally,
Andrew Cristiani
Webmaster
Washington State University, Colony Chapter
Lambda Phi Epsilon International Fraternity, Inc.