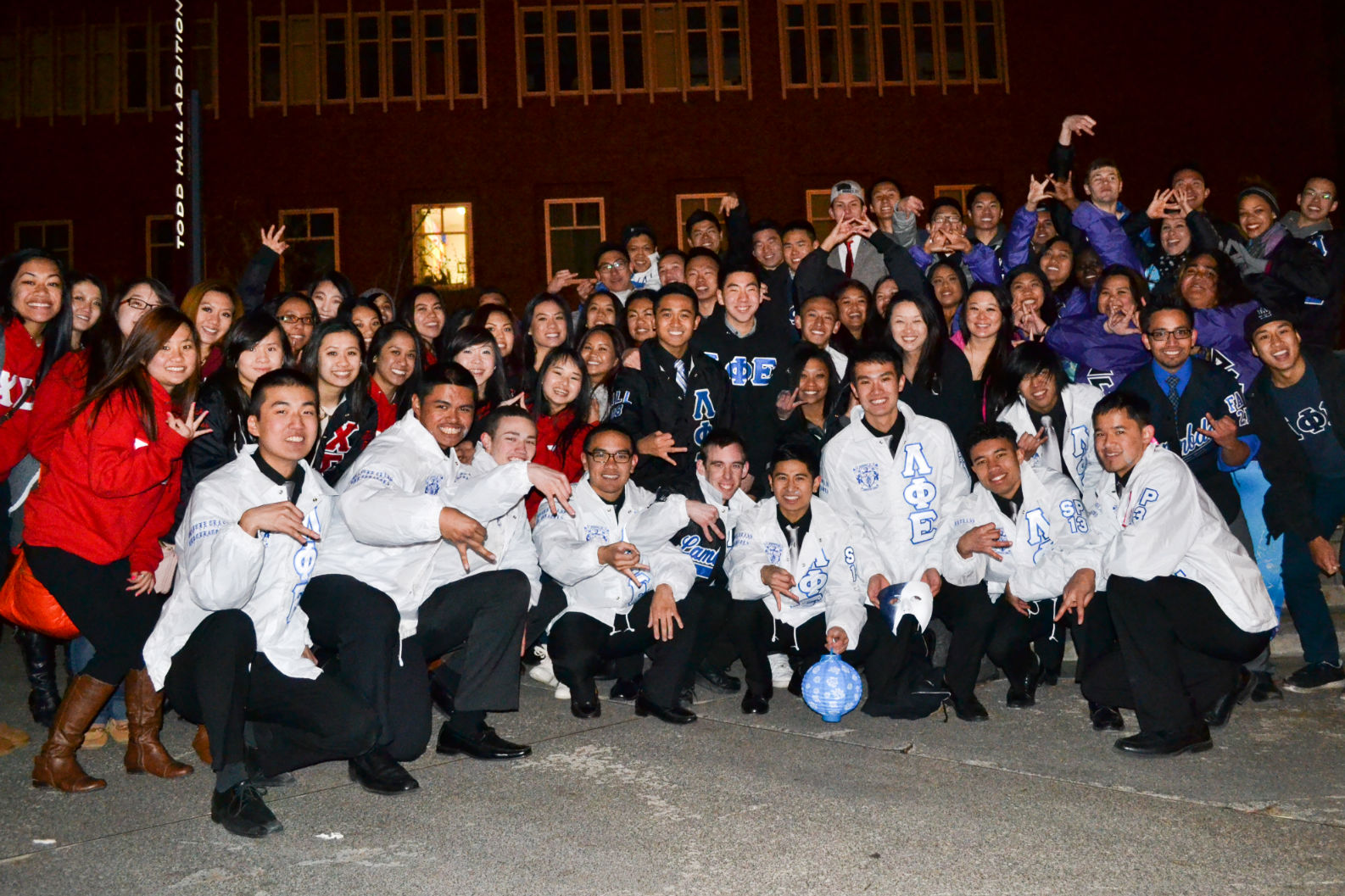 The time has finally come. The Washington State University Colony of Lambda Phi Epsilon is excited to announce its Spring 2013 Probate Ceremony. The event will take place at 9 pm on Saturday, April 13th at the Todd Steps of the WSU Pullman campus.
Lambda Phi Epsilon is the newest addition to the United Greek Association as WSU's premiere Asian American interest fraternity. In addition to an unmasking presentation of the WSU Colony, the event will feature step, stroll, serenade, and salute performances to multicultural organizations on campus.
The probate show is open to the general public. A number of Asian American Greek organizations from around the Pacific Northwest region will be in attendance. Come and see history unfold!
pro·bate
/ˈprōˌbāt/
Noun
The official proving of a will.
Facebook Event | http://www.facebook.com/events/117317741794106/