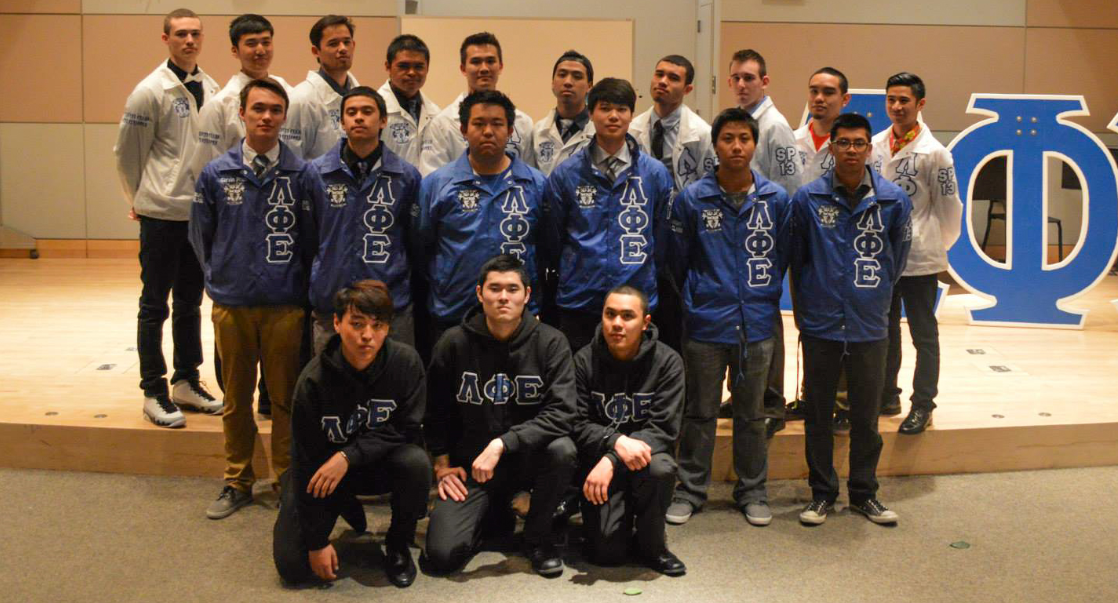 The Washington State University Colony of Lambda Phi Epsilon hosted its Spring Probate at 6 pm on Sunday, April 27th at Kimbrough Auditorium. For those that missed the event, a video recording is available online. (We encourage everyone to subscribe to our YouTube Channel  for updates on our future videos!)
Pledge Father: Founder Zhi Hu
#18 Mr. Jeremy "Velvet J. Sweettooth" Garcia
#19 Mr. Cameron "Samurai Kilauea" Sasaki
#20 Mr. Eddie "T.K.D. Luffy" Xu
WSU Lambda Phi Epsilon's Beta Class has arrived. The legacy has begun, and now, it continues. The overwhelming support shown by the Greek community is amazing and much appreciated. It just wouldn't be the same without all of the love these organizations show. We—inclusive of our Bionic Betas—appreciate the support of our community.
Fraternally,
Andrew Cristiani
Chapter Webmaster
Washington State University, Colony Chapter
Lambda Phi Epsilon International Fraternity, Inc.