Alpha Class Crossing
09 Nov 2013, Posted by Brotherhood
in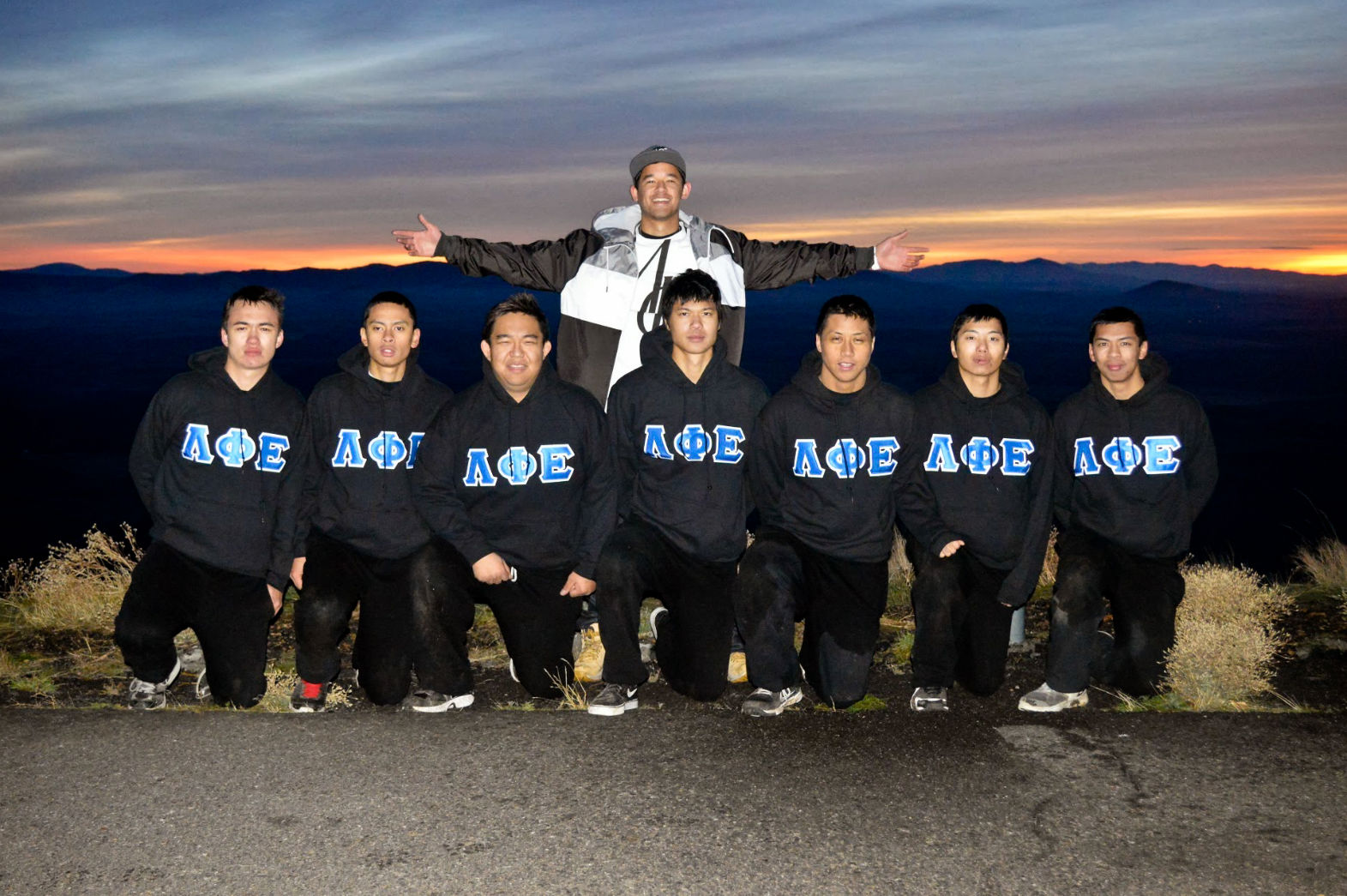 The Almighty Alpha Class has arrived. Precisely, on November 9, 2013 at 6:18 AM, seven new brothers crossed the line into the eternal brotherhood of Lambda Phi Epsilon, earning every letter that our brothers around the world wear across their hearts.
The legacy at Washington State University continues to grow with more brothers on campus. You can bet that our impact on our community will only grow from here! So, who are our new brothers?
Pledge Dad: Mr. Sebatian Kalilikane
#11 Mr. Andrew "Green Lantern" Cristiani
#12 Mr. Jace "BAzhookah" Goulart
#13 Mr. Derek "Squishy" Gaspar
#14 Mr. Anthony "TK Dragon" Vuong
#15 Mr. Alex "The Transporter" Song
#16 Mr. Paolo "Sprinter Sensei" De Guzman
#17 Mr. Garvin "Ravengerz" Price
We're extremely proud of their sacrifices, dedication, and commitments throughout their process of becoming leaders among men. As a newly established Colony Chapter, there could be no better class to complement the Charter Class in every aspect of our existence at WSU than the Almighty Alpha Class. We're excited for the journey ahead with our new bros!
Fraternally,
Tyler Cruz
Public Relations Chair
Washington State University, Colony Chapter
Lambda Phi Epsilon International Fraternity, Inc.