Alluring Alphas Installs
09 Nov 2013, Posted by Greek
in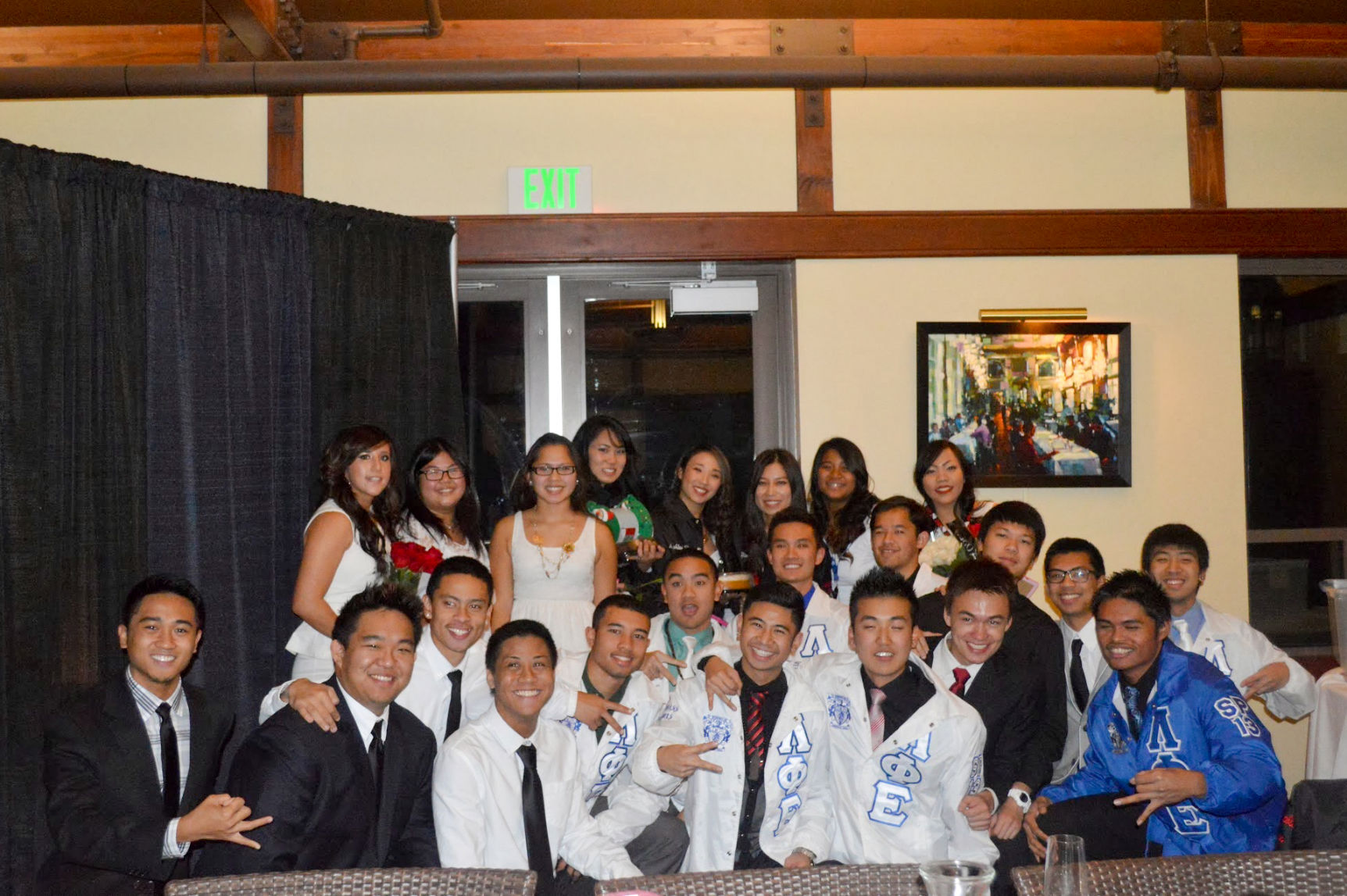 On November 9, 2013, Chi Sigma Alpha at Washington State University hosted their first installation ceremony at Banyan's on the Ridge. Many of our brothers went as invited dates, photographers, and guests for the event. Welcome, Alluring Alphas, to the family, and congratulations on all your hard work thus far into your sisterhood!
#8 Ms. Algeiba "Noble" Cagabcab
#9 Ms. Kelcee "Flare" Fujimoto
#10 Ms. Rebecca "Butterbeer" Ly
#11 Ms. Yaneli "Bullseye" Martinez
#12 Ms. Rocio "Tonks" Mendoza
#13 Ms. Ashley "Griffin" Sakurai
#14 Ms. Brittney "Fawkes" Taisacan-Vilante
#15 Ms. Angela "Stormageddon" William
Their accompanying pledge brothers have presented them with a litany of gifts to celebrate their initiation. The respective Lambda big brothers of the Alluring Alphas also showered their little sisters with meaningful presents to commemorate their crossing. Along with the entire multicultural Greek community at Washington State University, we welcome you to our campus.
Fraternally,
Tyler Cruz
Public Relations Chair
Washington State University, Colony Chapter
Lambda Phi Epsilon International Fraternity, Inc.